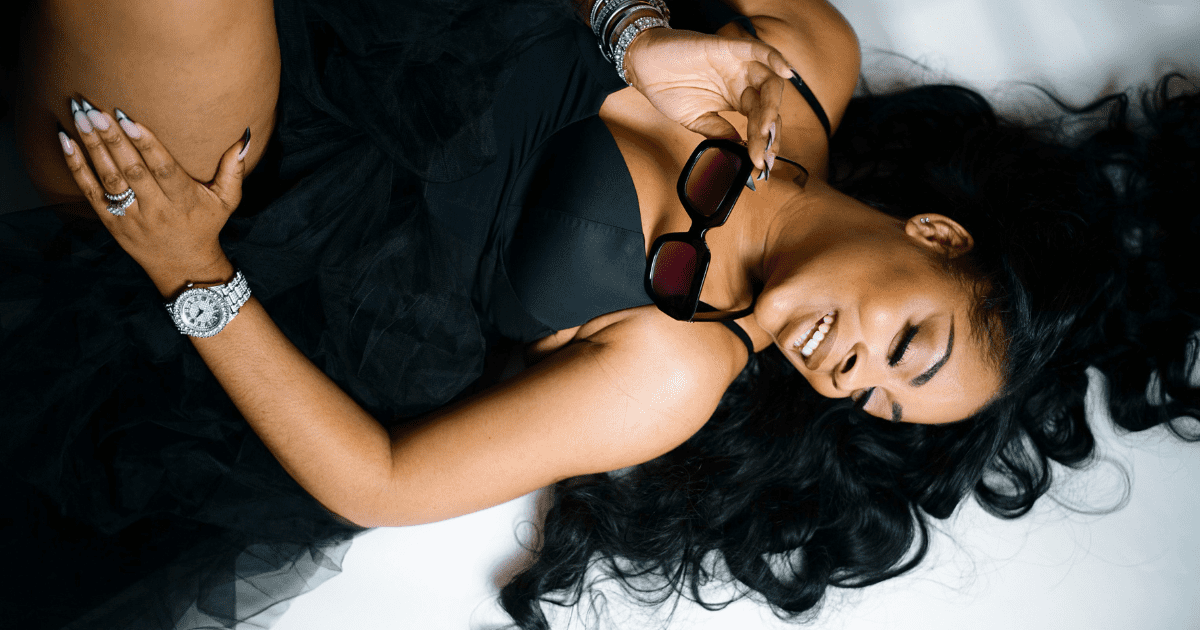 Raw INDIAN HAIR EXTENSIONS
For those who deserve a high-quality natural hair experience
WHY REMY & VIRGIN HAIR EXTENSIONS?
REMY & VIRGIN has a Unique selling proposition to provide only the finest selected, Premium quality RAW INDIAN HAIR EXTENSIONS as pure and natural to those who enjoy and appreciate the luxury experience of a high-quality natural hair.

We only sell the top Quality single donor Indian Hair that is ethically sourced from South Indian Temples.We procure and manufacture by ourself only for our brand, that gives us complete control over the quality.We pre-select absolute best quality Hair before its sold to the rest of the world.Our hair will last over 24 months and still remains manageable, lustrous and strong,When maintained Properly.

Our hair is 100% REMY HUMAN HAIR that is Cuticles intact and are aligned unidirectional from root to tip completely right from collecting the hair from the donor till its wefted. Our hair is pure and Natural, 100% virgin hair that has never been mixed, chemically processed or altered.You will never find a synthetic, or animal fiber mixed in our hair.There is no silicone coating process involved. Our hair is unprocessed, clean, fresh and natural.

We use 3-headed sewing machine and the bundles are double wefted with a total of 9 stitches and are glue reinforced that ensures the hair does not shed. One can wear the hair longer as the weft is very strong and will not break down.Our Frontals and Closures are meticulously hand knotted on superior breathable lace that gives you a natural look.
Customer Reviews
Over 3000+ Happy Customers
We only sell Raw Hair ethically sourced from temples of South India and nowhere else.
1. Our hair is 100% Remy Human Hiar - Remy hair is considered the finest quality of human hair since the hair is collected through a method in which the hair strands are completely aligned in the natural direction as it grew, cuticles are preserved and kept intact in a unilateral direction ensures the natural look and feel of hair extensions.
2. Our hair is 100% Virgin Human Hair - The term virgin hair refers to hair that has been untouched by chemical such as dyes/bleach/scilicons, Texture unaltered by Perming or relaxers. Basically it is 100% Pure as the hair taken from any single donor.
We only sell Raw Indian Hair in its natural texture, With Proper care and Maintenance our hair will last more than 2 years.Remember that you have purchased RAW human hair. This means that it will cooperate the same as your natural hair would! It was grown from a human scalp and will need to be treated as such. Please check our  hair care and maintenance Guide.
A hair's quality is determined by two factors. One is its cuticle alignment, and the second is how pure it is.
What is Remy Hair?
The term remy hair describes hair that has the cuticle intact and the cuticles are aligned unidirectionally from root to tip throughout the whole process from the time the hair is collected from the donor until it is wefted.
What is Virgin Hair?
A term for hair that has never been chemically processed or colored, or in other words, that is completely free of perms, bleaches, color treatments, or dyes, is Virgin Hair.
What is Raw Hair ?
The hair that is both 100% Remy and 100% Virgin is also known as Raw Hair, since it is as pure as the hair taken from any single donor.
Our hair is both REMY & VIRGIN which makes it the highest quality hair extensions.
It means that all of our hair is procured with the highest integrity from the most transparent and reputable methods possible.
In the industry of natural hair extensions, many companies do not disclose or are not aware of how human hair may be taken or forcefully influenced by women in third-world countries.
Remy & Virgin hair is 100% donor-donated in accordance with India's daily religious ceremonies. When the temples auction the hair, the proceeds are returned to the same communities for their betterment.
Ethical sourcing is the only way to ensure the most humane and high-quality products.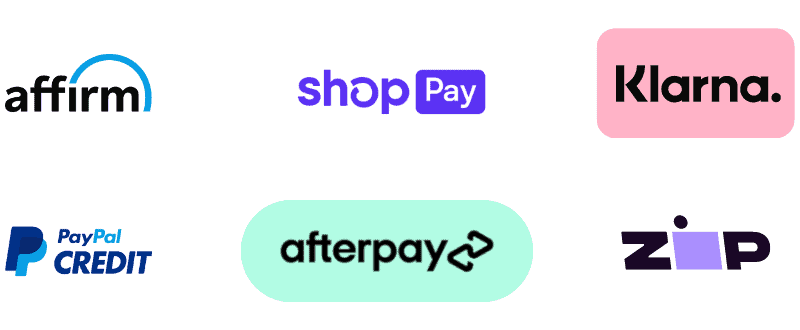 Rates from 0% APR or 10-36% APR. Payment options through Shop Pay Installments are subject to an eligibility check and are provided by these lending partners: affirm.com/lenders. Options depend on your purchase amount, and a down payment may be required. State notices to consumers affirm.com/licenses.
Payment options through Affirm are subject to an eligibility check and are provided by these lending partners: affirm.com/lenders.